As the Spring comes to an end, we celebrate the fruitful school year that has passed by, once again a little too swiftly.
For us at the Joe Webb Peoples museum, nothing is more suitable for this time than to showcase the spectacular specimens that we have been restoring, as well as the exhibits we have been curating throughout the academic year 2017-2018, with overwhelming support and response from the community. In this series of blogs, we started our rediscovery of the Wesleyan collections only less than a year ago, and we look back at a year of considerable progress.
Naturally, we will start with Shelley the Glyptodon, Wesleyan's new favourite animal. Shelley is the replica of a giant armadillo that lived in Argentina about 11, 000 years ago, fighting her friends with her spiky tail. After sixty years in the Foss Hill tunnels (her carapace, or shell), and in the penthouse of Exley (her tail), she was re-discovered and restored over the academic year. Friends of the museum have came up with this beautiful and apt name for her. Thank you all!!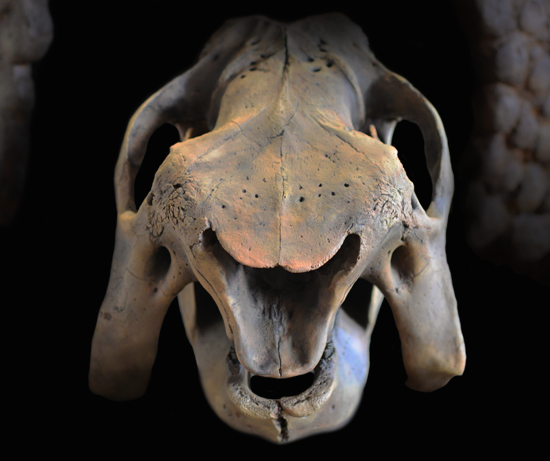 We have also recently restored over 50 of the hundreds of taxidermy birds collected in the late 1800s. Meet our spectacular Resplendent Quetzal in the Fishbowl Room in Exley on 24th May 2018. This marvellous creature hails from the cloud forests of Guatemala, sporting long beautiful tail feathers male birds use to woo the ladies during breeding season. He will be on temporary exhibition just for the occasion, but will return to more permanent exhibits next year!!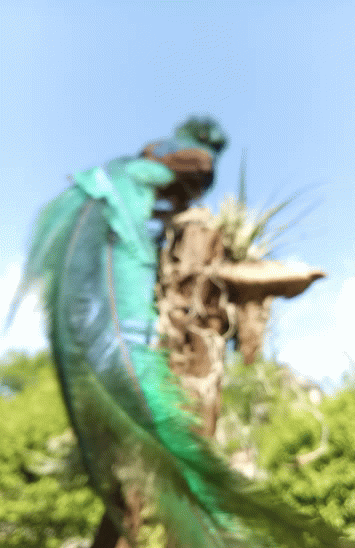 The corridors on Level 3 of Exley are swimming with Plesiosaurs and Ichthyosaurs, giant marine reptiles that were marine apex predators in the Age of the Dinosaurs. Walk down the history of life as we celebrate their discoverer – Mary Anning – a woman in science who was never given credit for her discoveries during her lifetime.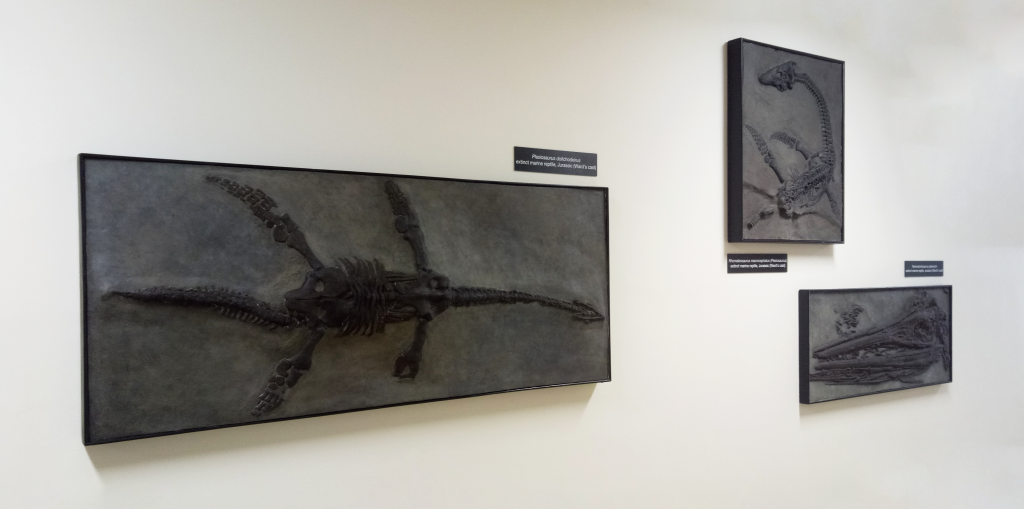 The Joe Webb Peoples Museum of Natural History  is on  Level 4 of Exley, and contains where our rarest and most spectacular specimens of rocks, fossils and minerals. Many other specimens, like the cast of  Archaeopteryx below – an early bird-relative  that lived in the Jurassic -, and a cast of a giant salamander thought to have been a human drowned in Noah's flood have been saved from obscurity for display in our museum. Housing a collection steeped in 190 years of history, the museum is a relic of the history of Sciences at Wesleyan since its founding.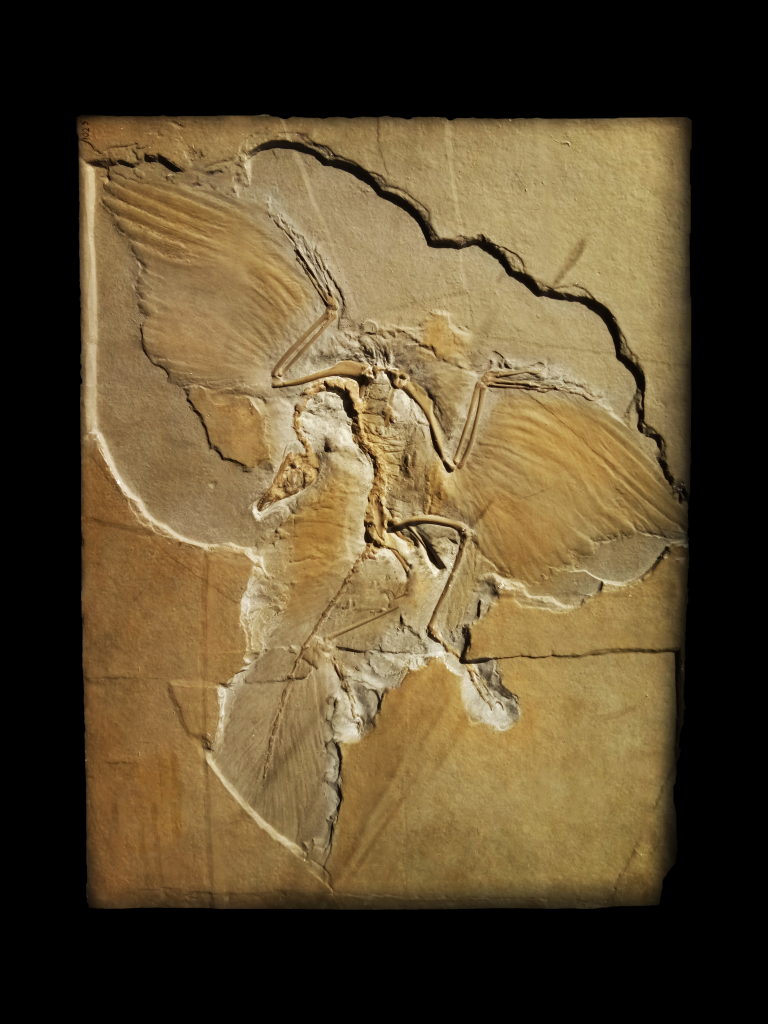 The collection used to resided in Judd Hall, from 1871 to the closure of the Former Wesleyan Museum in 1957. If you have stories to share about the Wesleyan Museum, Professor Ellen Thomas and Professor Ann Burke can be contacted at ethomas@wesleyan.edu and acburke@wesleyan.edu respectively.