The Joe Webb Peoples Museum of Natural History is thrilled to welcome the seminar presenter for the Summer Research in the Sciences programme at Wesleyan – Dr. Warren D. Allmon. Aligning with our current mission of resurrecting Wesleyan's natural history collections, Dr. Allmon was instrumental in the rejuvenation of the Paleontological Research Institution's (PRI) internationally-known fossil collections. The Museum of the Earth in Ithaca NY is his brainchild, housing a wealth of natural history specimens in an 8,000 square feet facility.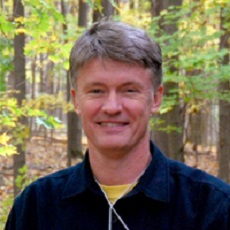 Natural History Museums in a Changing World
Exley SCIE58
June 14th, 2018 – Thursday
12 noon to 1.15pm
Dr. Allmon's research primarily focuses on macroevolution and paleoecology, mainly on the molluscs  (and specifically, Gastropoda – snails) of the Cenozoic in the family Turritellidae. Dr. Allmon is currently involved in research, funded by the National Science Foundation, on comparison of evolutionary "tempo and mode" in marine gastropods from the Cretaceous of the Western U.S. and the Plio-Pleistocene of Florida. He also is involved in deciphering affinities of the problematic fossils in the Devonian rocks around Ithaca, NY.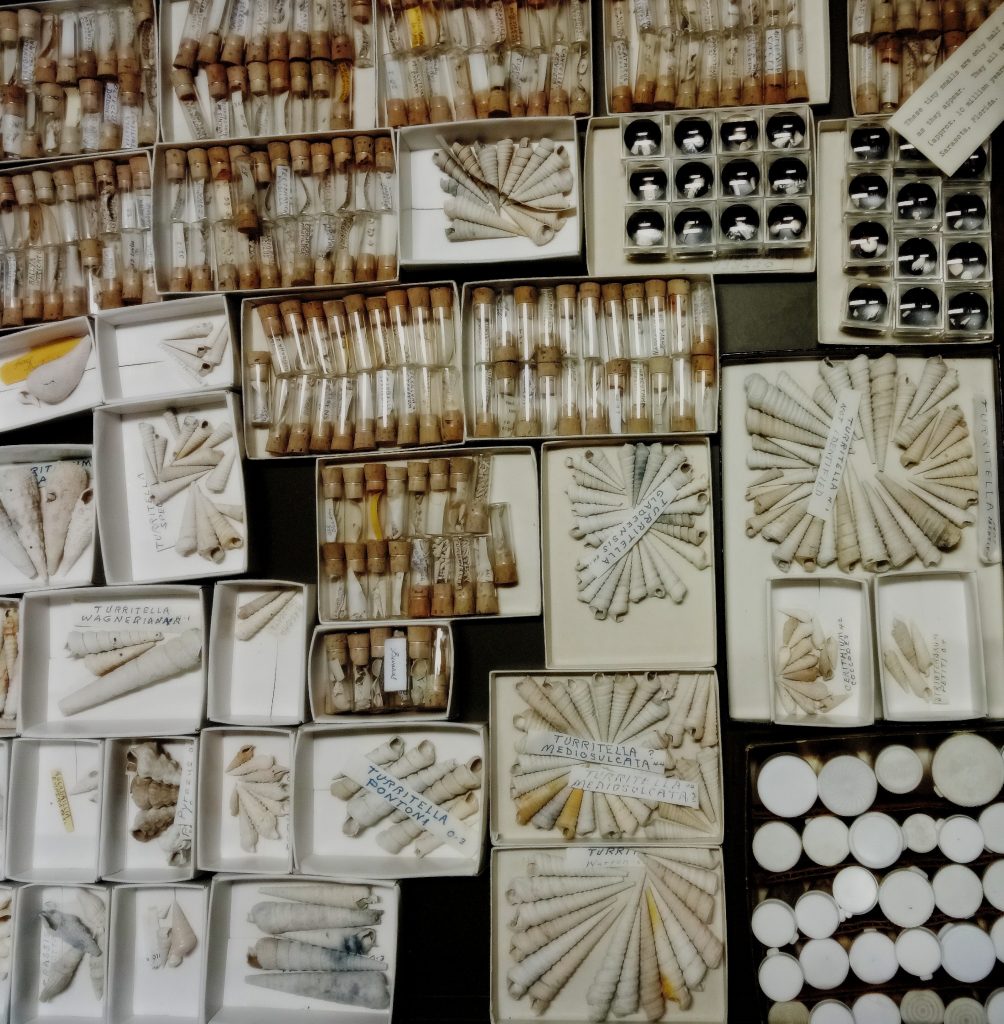 Dr. Allmon is the Director of the Paleontological Research Institution in Ithaca, NY and the Hunter R. Rawlings III Professor of Paleontology in the Department of Earth and Atmospheric Sciences at Cornell University.
Wesleyan collection photos courtesy of Andy Tan'21. Cover photo: Busycon carica from Rocky Neck, Connecticut.