This year has obviously been like no other any of us have ever experienced. COVID-19 has upended our regular way of living, and it seems that no aspect of our lives has been left untouched. Museums are no different. Beginning in March, museums around the world started closing their doors for an unprecedented amount of time. Many still have yet to open back up again, and there is fear that their closure might be permanent. Despite the somber circumstances, museum employees have continued their work behind the scenes, and have found unique ways to adapt to the current situation. From virtual tours to calming hashtags on Twitter to Tiktok (??), museums have continued to connect with the public. But the actual work that goes into creating a museum, the curation, has also taken a hit. With so many people working from home, the normal hands-on with the artifacts, artwork, and specimens has had to undergo dramatic change, and the collaboration between employees has taken a new form. 
Wesleyan's Joe Webb Peoples Museum has been no different. Last semester, I was hard at work parsing our collection of pickles (read: jarred, preserved specimens) and trying to figure out their species identity. Other students were going through our bone collection, working on restoring taxidermy birds, and even writing their theses based on our museum work and collections. But then we went home for spring break, and many of us didn't come back. We no longer had the specimens to play with, and our museum interactions were reduced to weekly Zoom meetings, a far cry from what they had been before.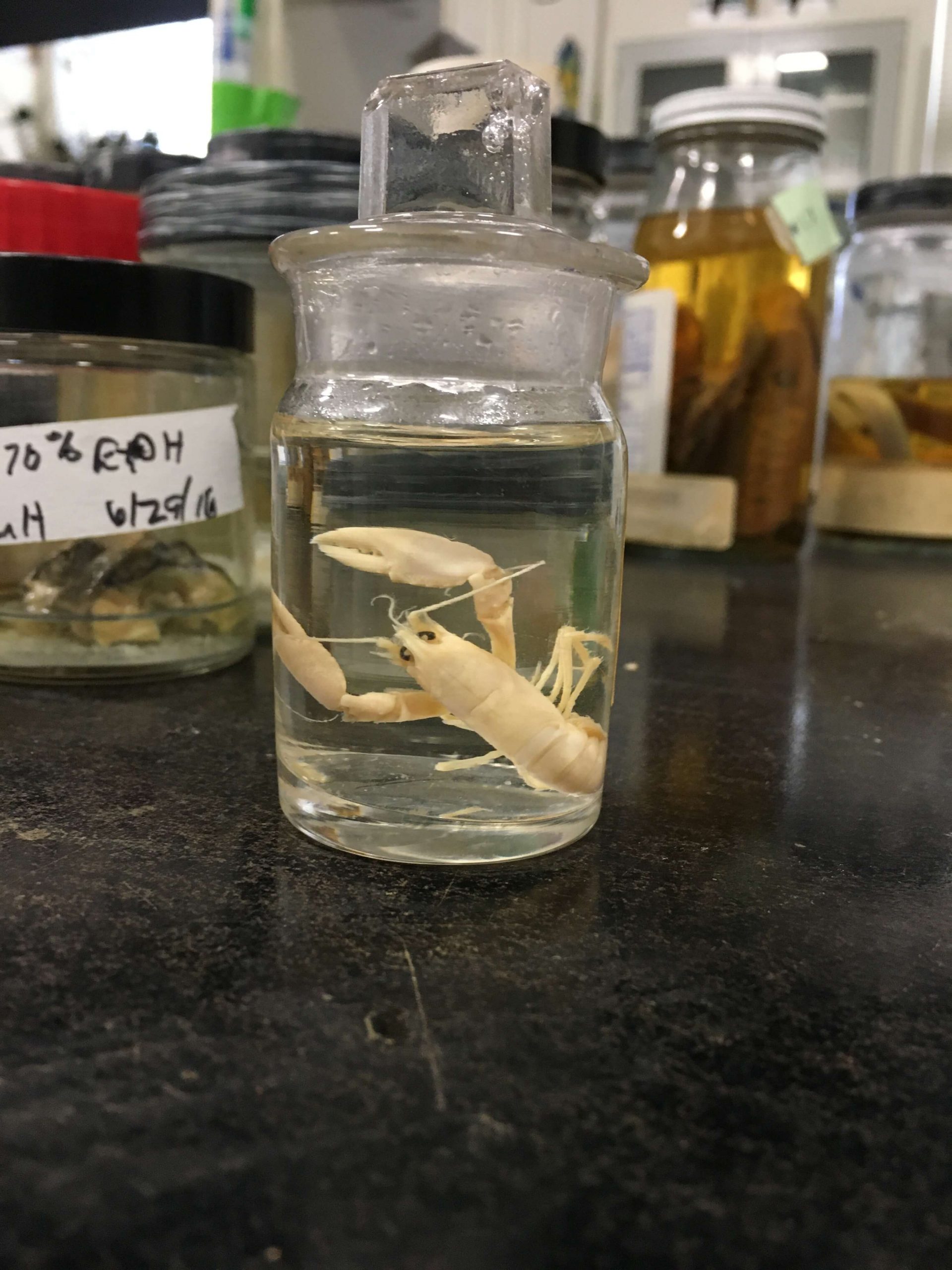 a long lost friend
It's a new semester now, and things still look drastically different from the norm. The museum isn't open to visitors from outside Wesleyan, and we can't have too many people together working on a project. I personally am studying remotely, so my work will be modified even further to accommodate. I am taking a step back from my pickles for the time being, and diving into collaborating on the cataloguing and digitizing of our butterfly collection and the eventual creation of an illustrated folio of all specimens, and researching butterfly diversity using online databases to fill in some natural history for our specimens. Later, I'll be entering information on each individual into our relational database (Specify), using a spreadsheet of information created by some of our students on campus over the summer. It's going to be an interesting experiment to see how much of this work can be done online.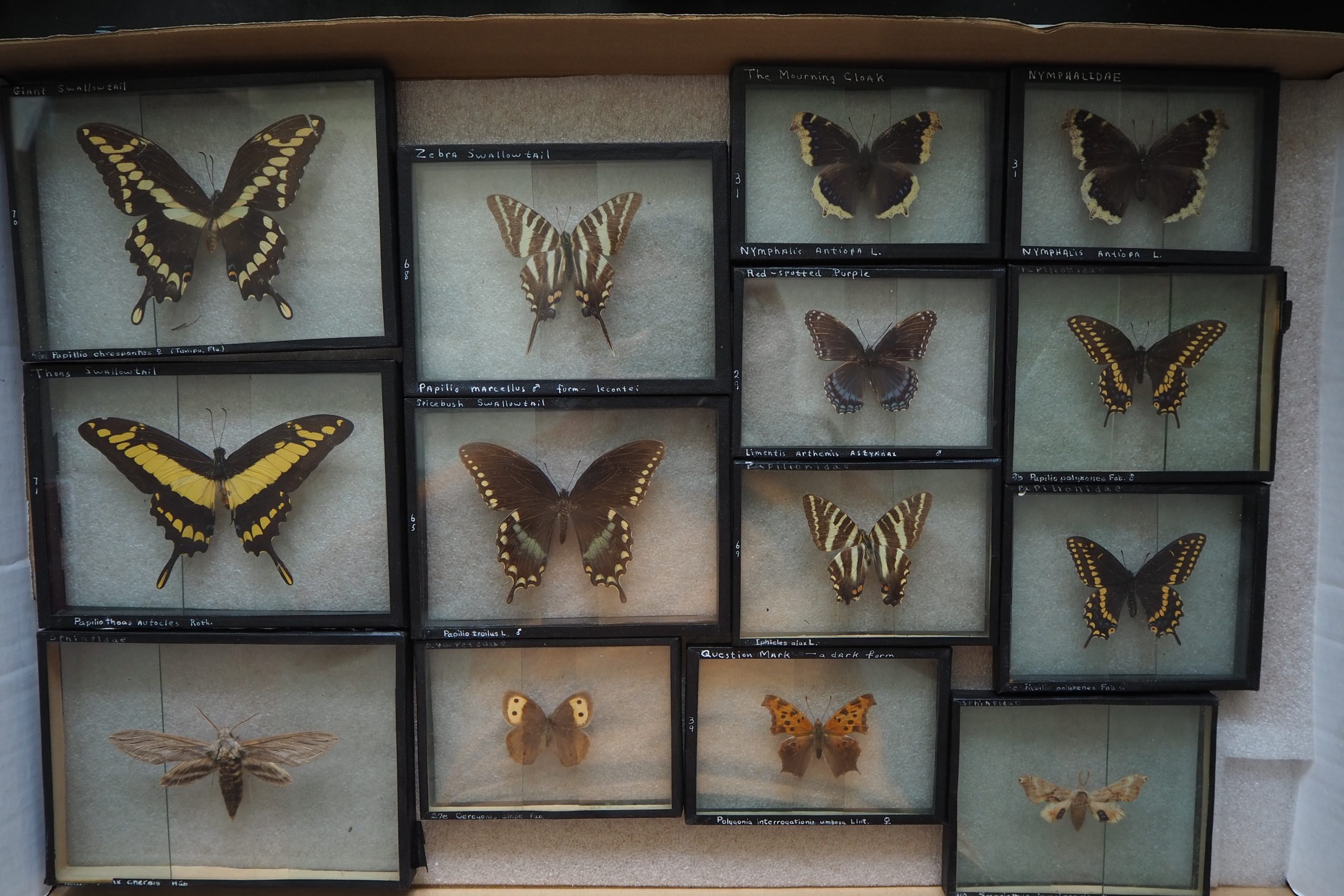 New friends
I will continue to chronicle my experience working on projects remotely, in hopes of shedding some light on the idiosyncrasies of the process. My fellow students will be posting on this blog too, and hopefully we can offer some semblance of a museum experience, even if the physical museum is still inaccessible for those of us who are not on campus. We're all navigating these uncharted waters together.